Panjab Store
Regular price
Sale price
$11.00 USD
Unit price
per
Sale
Sold out
Revitalise your beard care routine with Panjab Store's Beard Shampoo, a luxurious blend designed to cleanse, nourish, and invigorate your facial hair. Imbued with the goodness of coconut water, argan oil, and avocado oil, our shampoo leaves your beard and skin feeling refreshed and revitalised every day.
Key Features:
Natural Infusion: Our Beard Shampoo harnesses the power of coconut water, argan oil, and avocado oil to cleanse and nourish your beard naturally.
Strengthens Hair: Enriched with wheat protein, our shampoo strengthens beard hair, reducing breakage and promoting healthier growth.
Balanced pH: Citric acid in our formula maintains a pH level suited to flatten cuticles, leaving your beard less prone to tangling and more manageable.
Gentle Cleansing: Effectively cleanses your beard without stripping away natural oils, preserving its natural balance.
Refreshingly Natural: Enjoy the refreshing blend of natural ingredients, leaving your beard and skin feeling fresh and clean all day.
How to Use:
Dampen Beard: Apply to damp beard and skin.
Lather In: Massage the shampoo into your beard, creating a rich lather.
Rinse Off: Thoroughly rinse the shampoo, leaving your beard feeling refreshed and clean.
Important Note: Please note: Avoid daily washing, as it may strip your beard of natural oils. We recommend using our Beard Shampoo every two days to maintain the natural balance and health of your beard.
Transform your beard care routine into a revitalising experience with Panjab Store's Beard Shampoo. Embrace the natural freshness – order now! 🚿🌿
Share
Let customers speak for us
View full details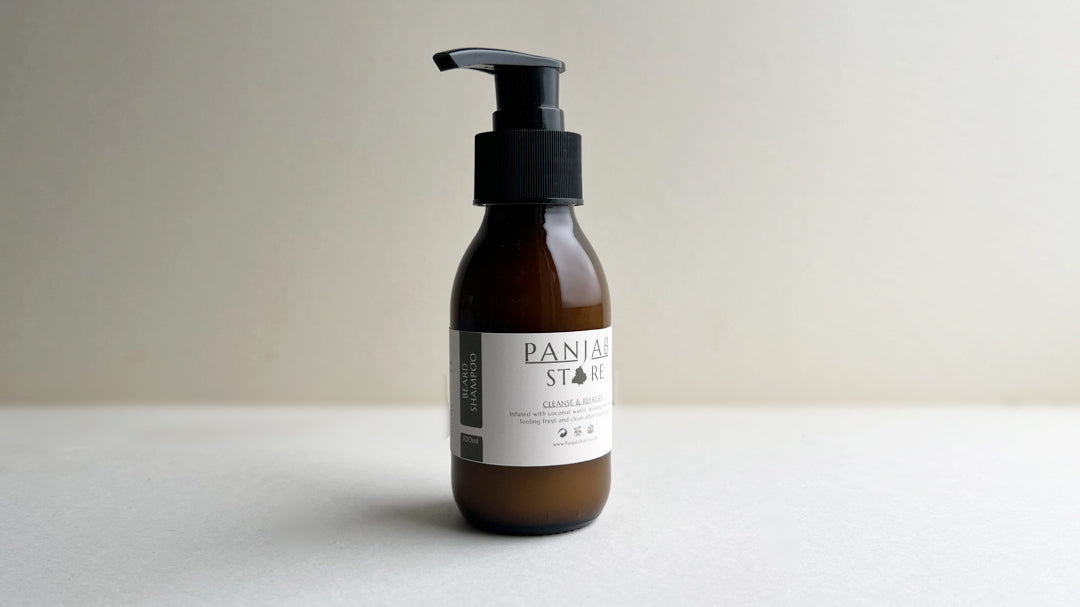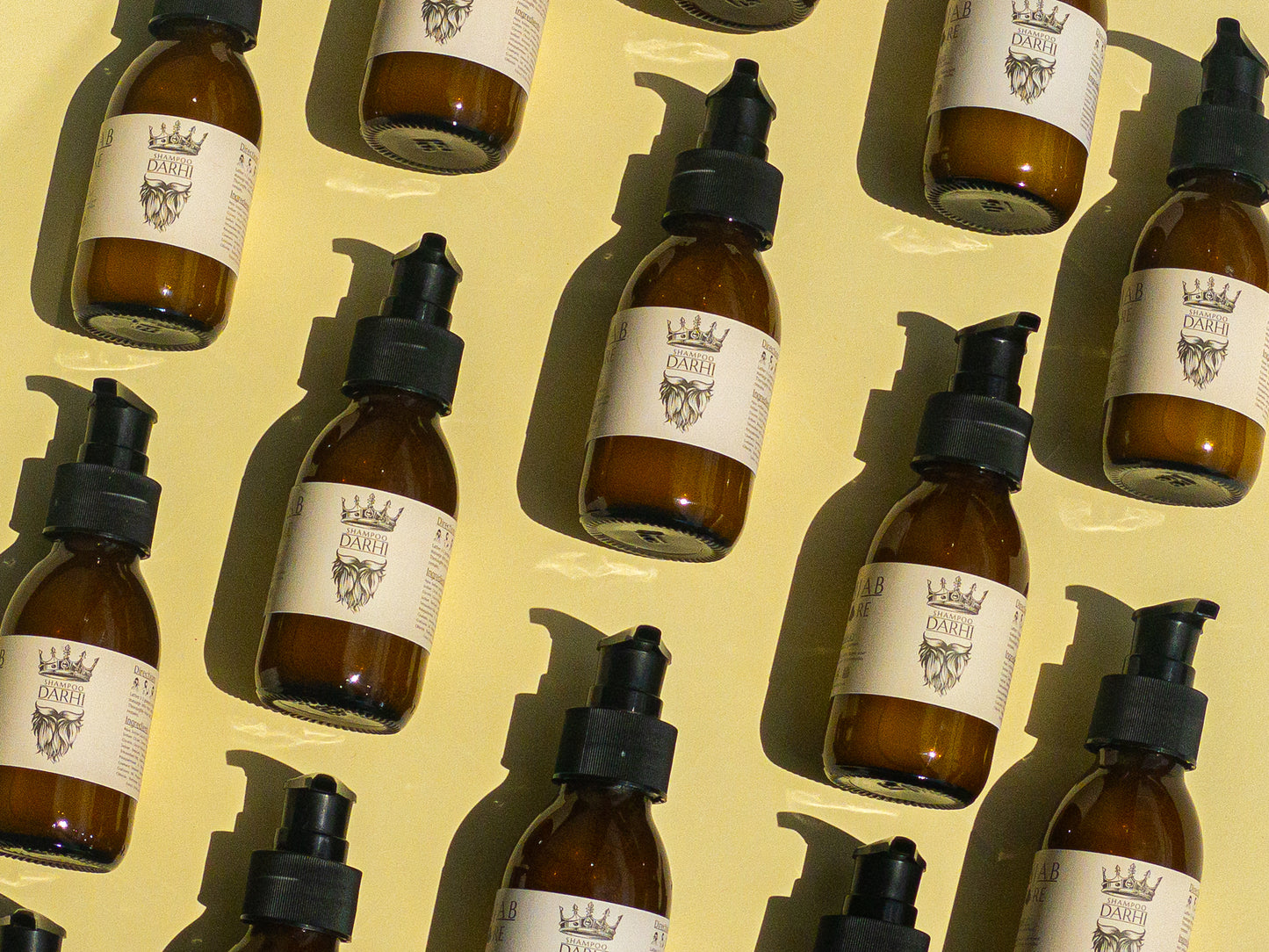 Frequently asked questions
How long will this kit last me

Our kits are designed to last you up to 45 days of daily use.
Will this help me grow my beard?

The purpose of this beard kit is to help you grow a fuller and healthier beard. The kit has everything you need to maintain a healthy beard but it is not designed for growth.
What's the differences between the kits?

Key difference between Standard Cedarwood & Bergamot and Oud is the fragrance of the beard oil. Oud oil smells luxurious whilst the other smells citrusy.

You can choose between 4 kits depending on your needs.
Is it cheaper to buy the kit or products individually?

We have curated this kit and bundled the products together to save you money.