Panjab Store
Regular price
Sale price
$65.00 USD
Unit price
per
Sale
Sold out
Panjab Store Ultimate Beard Care Kit: Discover Your Signature Style!
Embark on your beard journey with confidence and style with our Ultimate Beard Care Kit. Carefully curated to provide you with all the essential products in one convenient package, this kit is designed to cater to your beard's every need. Whether you're starting out on your beard-growing adventure or searching for the perfect gift for a loved one, our comprehensive kit is the ideal choice.
Choose Your Signature Scent: 🌟 Oud Kit: Immerse yourself in luxury with our Oud Beard Oil. Experience the luscious, fresh, strong, and woody fragrance with a touch of rosy pink pepper. Crafted with the highest quality Oud oil, this scent is the epitome of sophistication.
💼 Standard Kit: Opt for the classic charm of Cedarwood and Bergamot Beard Oil. Revel in the smoky, woody notes of Cedarwood, complemented by the refreshingly zesty citrus aroma of Bergamot. A timeless combination for a timeless beard.
The Singh Kit: Elevate your beard game with our Singh Kit, featuring not one but two Salai's – the traditional hairpins used by Punjabi Sikh men. Embrace your cultural roots and add a touch of tradition to your grooming routine.
Better Value for Money: Each kit includes:
1 x 30ml Oud Beard Oil or Cedarwood and Bergamot Beard Oil
1 x 100ml Beard Shampoo
1 x 120ml Beard Conditioner
1 x Wooden Comb
1 x Beard Brush
1 x Cotton Pouch
1 x Instructions on how to use all the products
Why choose a kit over individual products? Our kits offer better value for money, providing you with a complete beard care solution at a price that's friendlier to your wallet. Elevate your grooming routine with Panjab Store – where tradition meets sophistication.
Order your Ultimate Beard Care Kit now and let your beard become the signature statement you've always wanted! 🧔🌟
Share
Let customers speak for us
View full details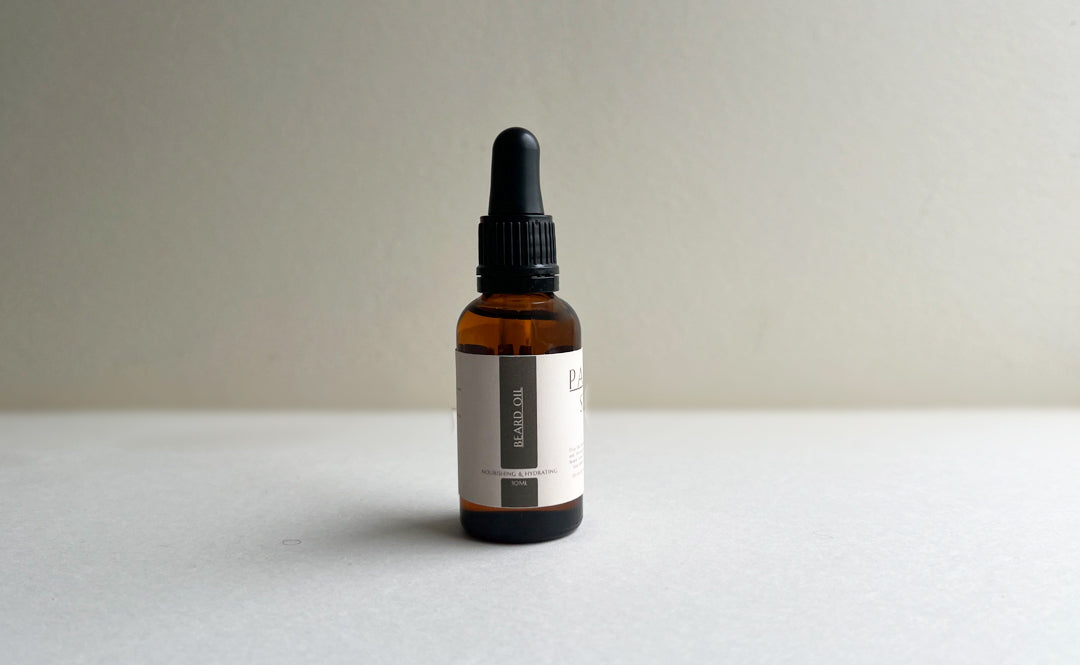 Frequently asked questions
How long will this kit last me

Our kits are designed to last you up to 45 days of daily use.
Will this help me grow my beard?

The purpose of this beard kit is to help you grow a fuller and healthier beard. The kit has everything you need to maintain a healthy beard but it is not designed for growth.
What's the differences between the kits?

Key difference between Standard Cedarwood & Bergamot and Oud is the fragrance of the beard oil. Oud oil smells luxurious whilst the other smells citrusy.

You can choose between 4 kits depending on your needs.
Is it cheaper to buy the kit or products individually?

We have curated this kit and bundled the products together to save you money.