Panjab Store
Regular price
Sale price
$39.00 USD
Unit price
per
Sale
Sold out
Indulge your senses and transform your hair care routine with Panjab Store's Oud Infused Hair Oil. Immerse yourself in the opulent fragrance of Oud oil, a rare and luxurious scent that enriches your hair with a touch of sophistication.
Key Features:
Exquisite Oud Fragrance: Elevate your hair care experience with the rich, woody aroma of Oud oil. Enjoy a luxurious fragrance that lingers, leaving your hair subtly scented.
Premium Ingredients: Our formula combines the highest quality Oud oil with nourishing Argan Oil, Jojoba Oil, Coconut Oil, and Almond Oil for an unparalleled hair treatment.
Nourishment and Hydration: Experience the rejuvenating effects of our blend as it nourishes, moisturises, and hydrates your hair, leaving it silky, soft, and irresistibly touchable.
Usage Instructions:
Apply to Damp Hair: Dispense a small amount onto your palm and evenly apply to damp hair.
Massage In: Gently massage the oil into your scalp and hair, ensuring even distribution.
Leave-In or Rinse: For an intensive treatment, leave the oil in; for a lighter touch, rinse after 30 minutes.
Important Note: Perform a patch test before using. Enjoy the exquisite fragrance and nourishing benefits of Oud oil, providing your hair with the care it deserves.
Elevate your hair care ritual with the richness of Oud oil. Unleash opulence upon your locks – order Panjab Store's Oud Infused Hair Oil now! 🌺🌿
Share
Let customers speak for us
View full details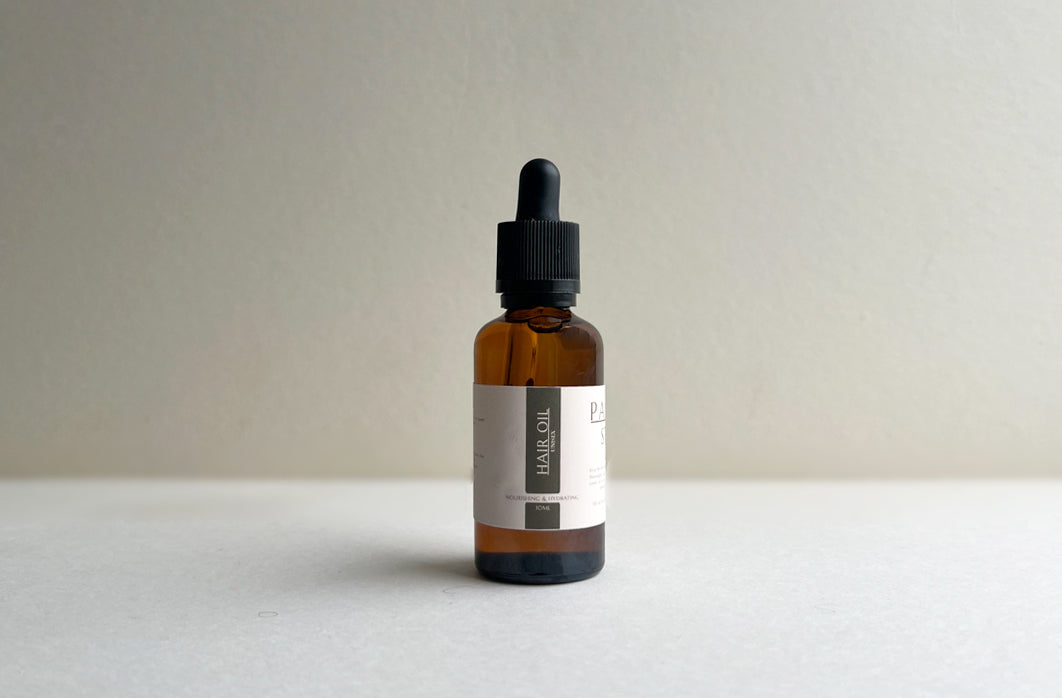 Frequently asked questions
How long will this kit last me

Our kits are designed to last you up to 45 days of daily use.
Will this help me grow my beard?

The purpose of this beard kit is to help you grow a fuller and healthier beard. The kit has everything you need to maintain a healthy beard but it is not designed for growth.
What's the differences between the kits?

Key difference between Standard Cedarwood & Bergamot and Oud is the fragrance of the beard oil. Oud oil smells luxurious whilst the other smells citrusy.

You can choose between 4 kits depending on your needs.
Is it cheaper to buy the kit or products individually?

We have curated this kit and bundled the products together to save you money.